C.W. Ruth: The Apostle of Organized Holiness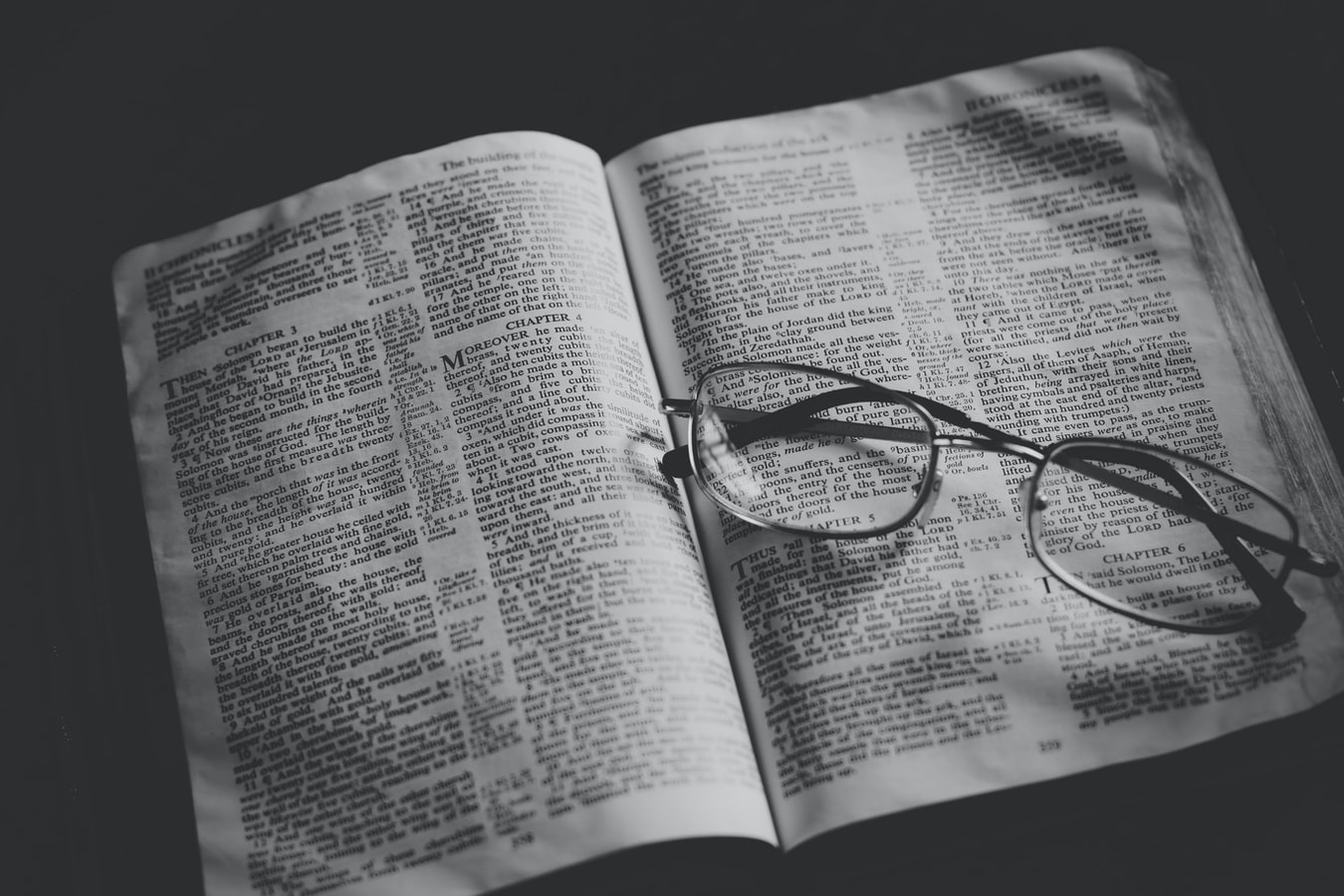 C. W. Ruth was one of the most beloved and celebrated Nazarene evangelists of the early 20th century. John L. Brasher, a Methodist contemporary, noted that 'few men have traveled more, worked more constantly, and had more definite or larger results in their ministry . . . He was too large to be sectarian. He loved holiness more than he loved any denomination.'

Ruth's early faith was nurtured by the Evangelical Association, a German Methodist body with deep roots in his native Pennsylvania. In 1884, at age 19, he entered the ministry of the Holiness Christian Church. Later he moved to Indianapolis and served four terms as his denomination's leader. In the late 1890s he decided to devote his time fully as an evangelist for the National Holiness Association (NHA). He developed a national following and was highly favored by NHA president C. J. Fowler, who commended him to Phineas Bresee.

In 1901 Ruth was in Los Angeles conducting the Church of the Nazarene's autumn revival. He won Bresee's confidence and the congregation's allegiance. He agreed to their proposal to become associate pastor and assistant general superintendent. For 18 months he preached each Sunday evening and helped Bresee to shepherd the congregation.

Then Ruth returned to evangelism, his first love, and to Indianapolis, his home for the next 30 years. He remained assistant general superintendent. While conducting revivals across America, he used his office to organize Nazarene congregations where feasible. Ruth grew burdened by so many scattered holiness bodies. His contacts brought the Church of the Nazarene (West) into league with the Association of Pentecostal Churches of America (East), resulting in their merger in October 1907 at the First General Assembly.
The next spring, he held a revival at Texas Holiness University and there urged the further consolidation of holiness forces.
He paved the way for Bresee to visit the college a few weeks later and organize a Nazarene congregation there. Ruth likewise brokered the union of the Pennsylvania Conference of the Holiness Christian Church with the Pentecostal Nazarenes in September 1908, by influencing longtime friends Jonas and Horace Trumbaur, leaders of the Pennsylvania Conference. And he made the initial contacts with C. B. Jernigan of the Holiness Church of Christ (South), resulting in the presence of Southern delegates at the First General Assembly and paving the way for the Second General Assembly at Pilot Point.

Every merger between October 1907 and October 1908 had Ruth's fingerprints on it.As the denomination he helped knit together developed sectarian tendencies, Ruth showed how to balance institutional needs with openness to others. In 1908 he accepted an NHA leadership role that made him C. J. Fowler's 'right hand man' and in 1910 he co-founded the NHA's missionary arm, the National Holiness Missionary Society, later serving as its president from 1925 until his death. Ruth was also a long-time trustee of Asbury College in Kentucky, and it was there, on its campus, that he died in 1941.

His body was returned to Pasadena, and he was buried with the California Nazarenes with whom he had cast his lot so many years before.


Stan Ingersol is manager of the Nazarene Archives at the International Headquarters of the Church of the Nazarene.
Holiness Today, November/December 2007
Please note: This article was originally published in 2007. All facts, figures, and titles were accurate to the best of our knowledge at that time but may have since changed.
Public